Irish Blacks  . . .

  the Future

  of the 

  Beef Industry!

Today, the official breed registry is the

The IBCA provides support for both purebred and commercial Irish Black producers, committing to maintain the quality, value, and integrity of the breed. If you are interested in becoming a purebred Irish Black producer give us a call.  Each year we sell a proven start-up set of breeding females and work closely with our customers to support their future success in the seedstock business. 

Put tested and proven genetics to work for you today... 

call 406-745-5000 for information on available seedstock.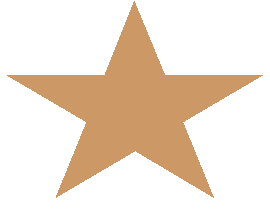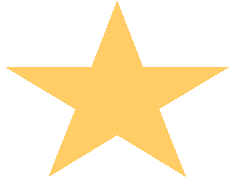 Breed Founder, Maurice Boney protected his breed with a long established